The cool design hotel is part of Andel City, a new commercial centre, including a multiplex cinema and a stylish shopping mall. The architects succeeded in an artistic coup of giving the uncompromising modern interior a friendly, relaxed tone.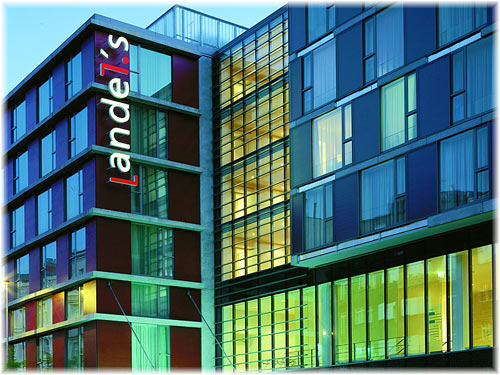 The hotel is based on a design concept embracing innovative thinking and creative architecture with local inspiration. The hotel was designed by leading British architects and designers Jestico + Whiles.
The experienced staff has a flair for personalised service, while rooms and suites combine the highest standards of comfort with the most modern equipment. Conference Centre caters for business guests, while the luxurious relaxation centre is the ideal place to unwind with a sauna, a steam bath, or even fitness exercising. Relaxed and refreshed, complete your perfect stay at the superb bar and brassiere "Oscar´s".
Location: Stroupeznickeho 21, 150 00 Praha 5 Smichov; website
Phone: +420 296 889 688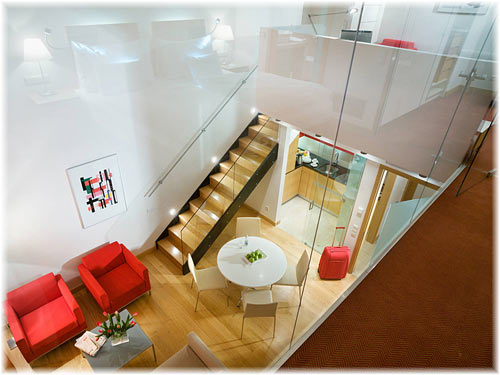 Booking.com – (336 discounted hotels, instant confirmation, pay upon arrival)