The term already drops the hint: the Aria Hotel is completely devoted to music. The individual floors of the hotel were designed according to different themes such as classical music, jazz or opera. The pattern of the ground level is a quotation of the score of Gregorian chants. Rooms are named after musicians and floors labelled in different musical genre.
In the year of 2009 hotel was rated amongst visitors of web portal TripAdvisor as most luxury hotel in the world. Surely this might not be absolute true, as someone might think of other hotels … but one thing is sure. This hotel is simply gem in Prague. Cheapest room stat at rate of 7000 CZK a night.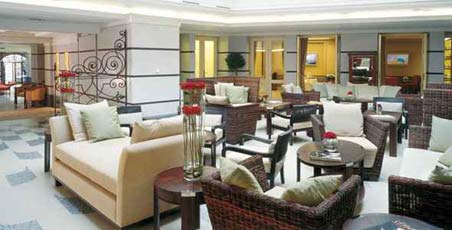 The new Aria Hotel is Prague's first 5 – star luxury boutique hotel and is unlike any other hotel in the world. We invite you to an exceptional music-filled experience in enchanting Mala Strana, the Little Quarter. Whether you are visiting Prague for a magical holiday or for a business meeting, the Aria Hotel offers a rich lifestyle of luxurious accommodations, generous service and surprising amenities.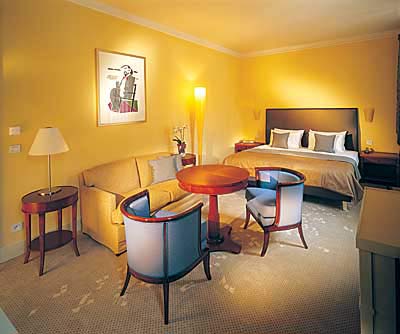 Best Rating: Amongst Top 10 Best Luxury Hotels in Europe, according to Tripadvisor in 2008 are Riverside Hotel and Hotel Le Palais Prague. But this year surprisingly hotel Aria won the first place amongst best hotels in the world according to Tripadvisor. Read more.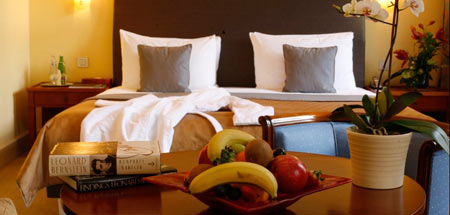 Address: Tržiště 9, Malá Strana t.225 334 111; www.ariahotel.net
Hotels in Prague

Booking.com – (336 discounted hotels, instant confirmation, pay upon arrival)