Originally a Gothic citadel, this was founded in the middle of the 14th century, and now after general reconstruction is open to the public. You can see a permanent exhibition of old carriages, gigs, stagecoaches, and other coaches from the 18th, 19th and early 20th centuries and an exhibition on the castle's reconstruction. The chateau is the main building in its current Baroque shape. However, the Gothic water fortress has been preserved under the facade with a tower-type. The chateau houses a permanent exhibition, "The Habsburgs in the Czech Lands 1791 -1914". The exhibition on the history and reconstruction of the area and the history of the Vnoř village is located on the ground floor.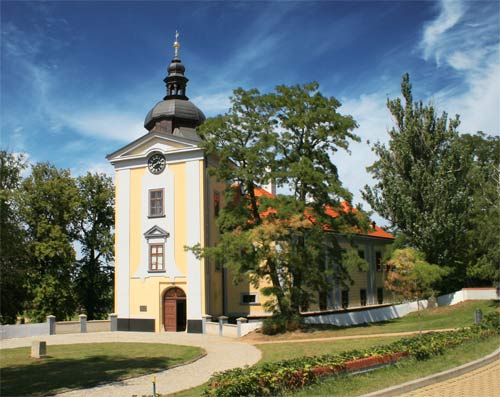 Location: Bohdanecská 1, Prague 9 Vinor
Opening hours: Sat. + Sun., holidays 10 a.m. – 6 p.m. (April); daily 10 a.m. – 6 p.m. (May – October).