Pilsner Urquell Tours
Come and have a look – and taste – for yourself how one of the best beers in the world is brewed – Pilsner Urquell. At the local brewery, you will enjoy a tour around the brewery, as well as a visit to the Brewery Museum. The tour route takes you through authentic locations where Pilsner Urquell beer has been manufactured since the very beginning. During the excursion, you will visit the modern bottling plant, which has a capacity of 120,000 bottles/hour, a unique exhibition of raw materials, the historical and current Pilsner Urquell brewhouse, and the hall of fame, which is home to the brewery's most important memorabilia. The essential culmination of the tour is a visit to the historical brewery cellars and tasting of unfiltered and unpasteurised Pilsner Urquell beer (Pilsner Excursion).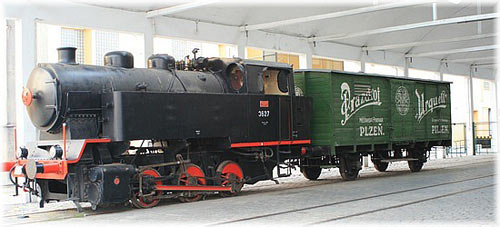 Other Czech Beer Tour Tips
Learn how Czech 'golden' beer is brewed in some of the best breweries in the Czech Republic. Many organise guided tours, in which people may take a look directly behind the scenes and, of course, have a taste of what's being brewed. You can learn more about beer, for example, at the breweries in Český Krumlov (www.eggenberg.cz), in Dětenice (www.krcmadetenice.cz), and in Velké Popovice, which offer tours not only for adults but also for minors (http://pivovar.kozel.cz). Or, if you want to brew your own beer, try the Moritz brewery in Olomouc. Not only will they let you see how their beer is produced, but they'll also even teach you to brew your own batch. All you have to do is take part in the one-day course offered there (www.hostinec-moritz.cz). If you still want something more extravagant, why not try a beer bath? Head to the Chodovar family brewery in Chodová Planá in West Bohemia, which boasts the world's first and largest beer spa. There you will be treated with therapeutic procedures, including hot baths in carbonated mineral water with a special beer, malt draff remedial packs, massages, and drinking cures (www.chodovar.cz).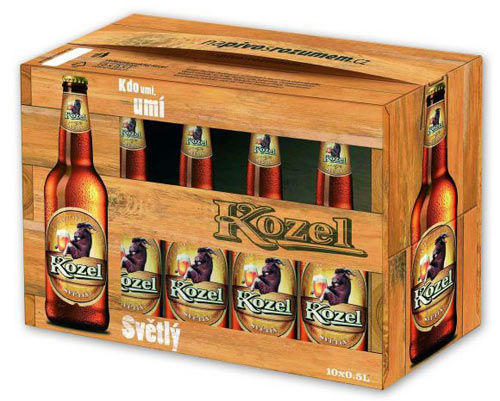 Beer Baths
Real Beer Baths are an original curative spa therapy combining remedial effects of warm mineral water, beer, ingredients for brewing beer, products of the brewing process and classical as well as special massages. Take a journey a couple of hours west of the city to Chodovar (www.chodovar.cz), which describes itself as 'your beer wellness land'. For 600 CZK, you can have a plunge in a bath full of the amber nectar, along with a couple of jars to quaff while you're at it.