You'll find a lot of Bohemian glass, china and crystal shops spread all around the city centre. The most popular place to start looking is around Wenceslas Square, Na Prikope and Celetna and close to the Charles Bridge. The two top producers are Moser and Egermann, for more contemporary styles, Arzenal.

Erpet – Staroměstské náměstí 27; tel: 224 229 755; www.erpet.cz; daily 10am-11pm; metro: Staroměstská; A wide range of top-notch crystal from a variety of manufacturers.
Moser – Staroměstské náměstí 15; tel: 221 890 891; www. moser-glass.com; Mon-Fri 10am-8pm, Sat-Sun 10am-7pm; metro: Staroměstská; The elegantly appointed flagship store of some of the best, most expensive Czech glassware.
Artěl – U Lužického Semináře 7; tel: 251 554 008; www.artelglass.com; metro: Malostranská; Open daily 10:00 – 19:00. Artěl is no ordinary luxury crystal company; they present a striking collection that flaunts hand-crafted finesse, in subtle, sophisticated rainbow hues, bold graphic design and contemporary shapes.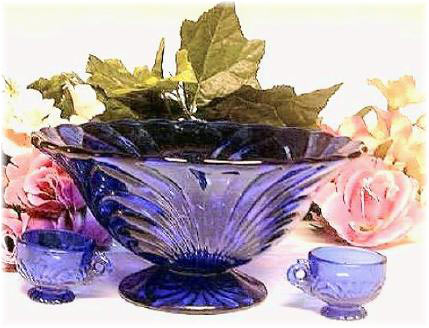 Tours – Czech Glass and Crystal
You can visit five Czech glass or crystal factories close to Prague, and the best idea is to pre-book a group tour rather than go on your own. The two closest to Prague are in Beroun; Mlada Boleslav and Pedebrady, while the most famous Moser factory is located a bit farther away in Karlovy Vary. Usually you can buy Czech glass cheaper in Karlovy Vary or in some factories, rather than in Prague.