The Maximilian hotel is a favourite for business travellers due to its central location right near the bank, stock exchange and ministries. This totally redesigned building offers extras – several conference rooms, a library as well as a business lounge with computer work stations.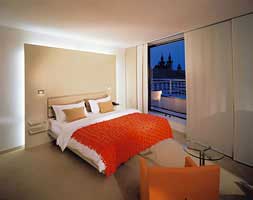 Hotel Maximilian provides comfort, style and location with ease. Just settle in and be spoiled by our staff and the magic of Prague. The 4-star-hotel is designed for luxury, a process that takes you, body and soul, gracefully to the traditional beauty of Europe and non-stop to the pleasures of Prague's contemporary cultural life.
Our sensational Spa is downstairs: our Flotation Centre let's you feel new powers and draw new energies and where our unique Sabai Massage Studio gives traditional Thai massage.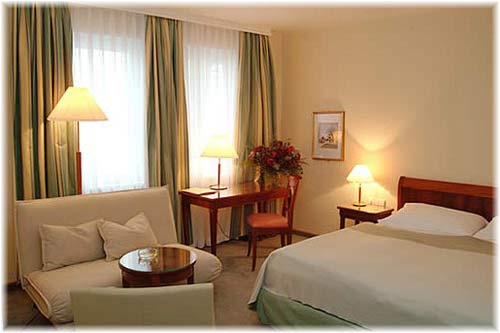 Hotels in Prague

Booking.com – (336 discounted hotels, instant confirmation, pay upon arrival)