Today, an elegantly designed hotel is located in the 650-year-old building. The 20 rooms offer every comfort, which guests expect of a modern hotel. Nevertheless, the historical flair of the hotel is preserved despite the comprehensive redesign.
Exclusive, Luxury Hotel Neruda is just nearby Prague Castle. It catches your attention by the attractive location as well as its hospitality. It arose from the demanding and sensitive reconstruction of the historic building. No. 44 built-in 1348, which is at the end of Kings Road in Nerudova Street.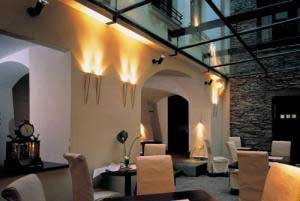 Four-star hotel respects the present trends of modern hotel-keeping, and at the same time, it organically fits the context and environment of historical Prague. It honours the "genius loci" of Nerudova Street and especially Malá Strana. It is the sought-after calm oasis by people who are charmed by the magic of the old Prague.
The fully air-conditioned hotel Neruda offers accommodation in twenty friendly double bedrooms. All rooms are exclusively equipped, and the appearance is a bathroom, minibar, a safe, direct phone and possibility of Internet, video and satellite connection in each room.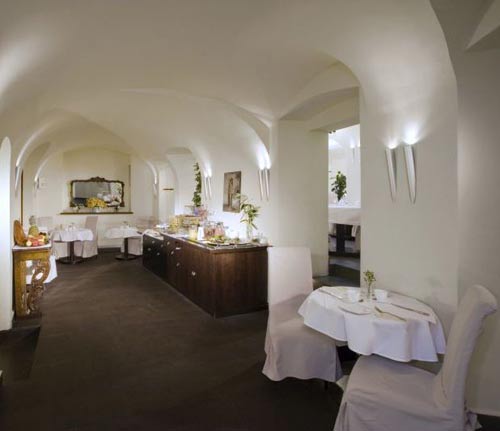 Booking.com – (336 discounted hotels, instant confirmation, pay upon arrival)