Prague is one of the up and coming destinations in Europe – a city that is enjoyed by millions of tourists every year and a city that is going only to get more and more popular as people realize just how much it has to offer, in terms of entertainment, culture and history. Many people wonder, though, before they set foot on the plane, is just how much Prague costs to spend a vacation in. This is a good question, as the current economic state of the world means that people are increasingly searching for cheap yet enjoyable vacations. So what are the facts when it comes to the amount of money you are going to need when visiting Prague?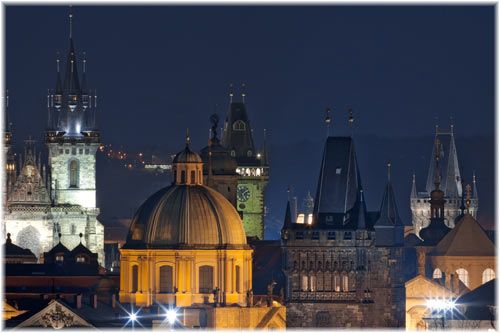 Firstly, it is important to note that the cost of visiting Prague is relative to the country you are visiting from. For Americans, the cost of visiting Prague is often high due to the poor exchange rates that they have with the Czech Republic. This means that they will find that everything seems more expensive to them than it would be if, for example, they were from the United Kingdom – a country that has relatively good exchange rates when changing pounds into Czech korunas. Therefore, the first lesson is that prices are relative to the country you are travelling from.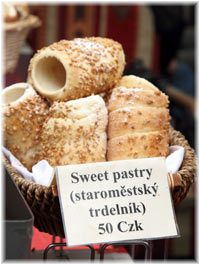 It is also prudent to mention that, as with every city, prices vary depending on your area. For those that stick to the well-trodden tourist trail, prices will be high. The owners of the bars, restaurants and shops in these areas know that tourists will pay premium prices and, therefore, have raised the cost of their goods and services to reflect this, which is not unreasonable if people pay that much money. If you are looking for lower prices, though, then head out of the tourist areas and look around places where resident citizens reside. Because they are not used to getting tourists, you will pay only what the locals pay and get an insight into how the locals live as well!
So, the answer to whether Prague is expensive really depends on your preferences. If you want to spend lots of money, then you certainly can, but if you are going on a shoestring budget, then there are still many places that you can eat, drink and shop for a lot less than you would be able to in Western Europe or even in North America. As the Czech Republic continues its relentless growth, expect prices to conform to Western European ones shortly – therefore, book your trip to Prague as soon as possible!