Much like the rest of Europe, the citizens of Prague realized some time ago that the waters of mineral springs could be used to enhance the health of those bathing in them. By the late 1700s, spas had become a fashionable place for the rich to be seen in, as well as somewhere where they could attempt to cure various maladies.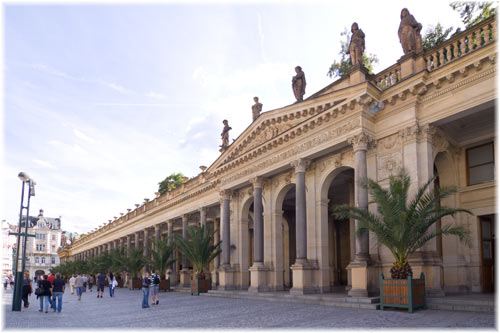 Spas remain a top-rated destination for Czechs and those visiting from Germany and other Eastern European countries. This is seen most in the Spa Triangle, which is made up of Karlovy Vary, Marianske Lazne and Frantiskovy Lazne. Visitors generally stay for several days and follow a specially designed program tailored to their needs. Some of the treatments include mud baths and the imbibing of mineral water.
The spa process is not as relaxing as many people think, though, as the regiment can be seen rather on the clinical side. Those expecting to sit in a hot tub with a glass of champagne will find that this is not the case. More realistically, the process involves a number of staff members shunting you from one treatment to the other, without time to relax in between.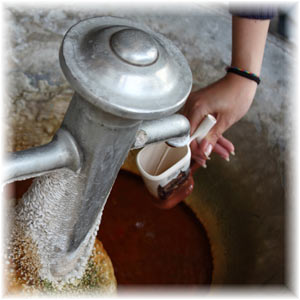 One of the most luxurious spas is the Zamecky Lazne – the Castle Spa – and the web address for this establishment is carlsbad-plaza.com. This place has seven different saunas, as well as aromatherapy, reflexology and even oxygen therapy.
Lazne III (windsor-carlsbad.cz) is another popular destination, although this is a less relaxing option. The staff here administer treatments at an unrelenting pace, even including colonic irrigation!