Pařížská Street, the ultimate bourgeois avenue, thanks to its location, has always belonged to the streets with a high concentration of luxurious shops, swanky cafés, restaurants and bars. This street runs off the Old Town Square to the Vltava River. It bisects the Jewish quarter and is an easy walk from some of the best five-star hotels in Prague.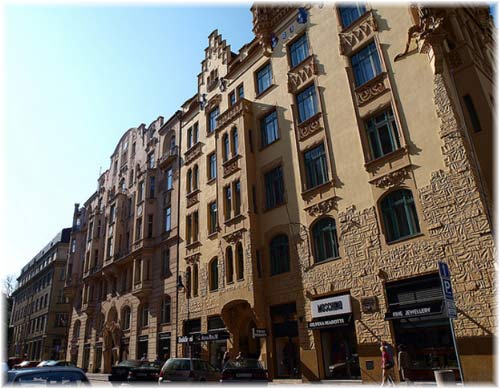 Shops are offering cut glass, jewellery, cosmetics, but there is still one category that prevails. It is fashion in all of its forms. Everyone will find their own among the vast number of brands (Prada, Louis Vuitton, Burberry, Acne, Chloe), be it a men's suit, sports clothing, or an evening dress. The synonym for this street in terms of shopping is "countless choices".
Nice clothing goes hand in hand with smart fashion accessories represented here by the highest prestige brands. Just come around and take your pick. All of the said shops offer Tax-Free Shopping service, which will make your shopping even more enjoyable.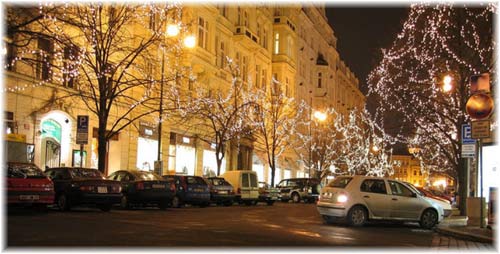 For those disinclined to see the sights on a foot, a horse and carriage will take you around the cobbled streets in comfort. Designer and antique shops, travel agencies, some fine restaurants, and plenty more can be found here.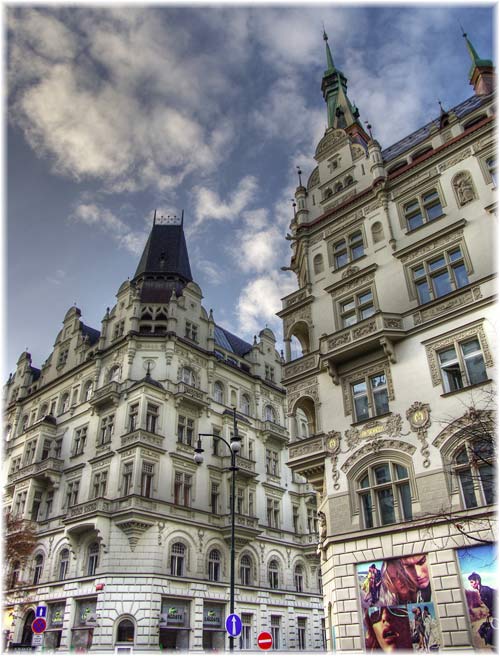 Faberge products
Faberge products are the ultimate in elegant style. Characteristic egg pendants and other glistening innovations can be located at Prague's branch that, conspicuously, does not display the prices in the shop window. Address: Pařížská 15
Hermès clothes
Several other fashion classics depart from the normal Hermès line, offering a colourful range of distinctive scarves and ties. Address: Pařížská 12
Louis Vuitton accessories
This shop in Prague provides the complete line of trademark brown-and-beige L.V. handbags and other luxury accessories. Address: Pařížská 13