The convent was founded in 1234 by Agnes, sister of King Wenceslas I. Completed by the end of the 14th century, but the convent was eventually dissolved in 1782. An ambitious restoration programme was done in the 1990s. The most remarkable building is the Church of the Holy Saviour, an exceptional example of early Gothic architecture. Look out for the capitals, which are highly decorated with reliefs showing the rulers of the Přemyslid dynasty. During restoration, the burial place of some of these kings and queens was unearthed, including the tomb of King Wenceslas in the Church of St Francis (which is now used as a concert venue).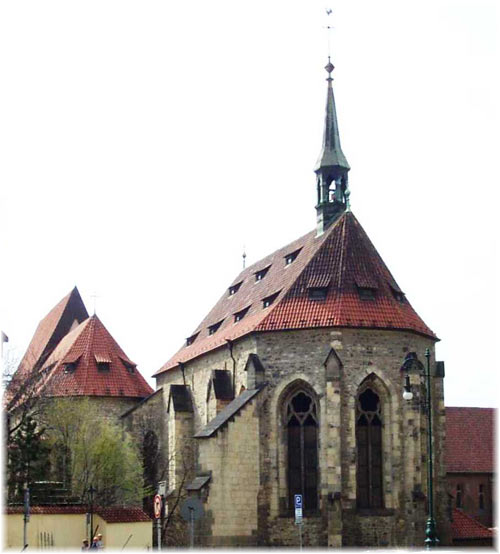 Permanent Exhibition: Medieval Art in Bohemia and Central Europe
Today the convent house serves as a division of The National Gallery that exhibits excellent medieval art from Bohemia and Central Europe (1200-1550). Among the highlights are works by artists: the Master of the Vyšší Brod Altar, and Master Theodoric, Master of the Michle Madonna, Master Theodoric, Master of the Litomerice Altar, Master of the Altar of the Knights of the Cross).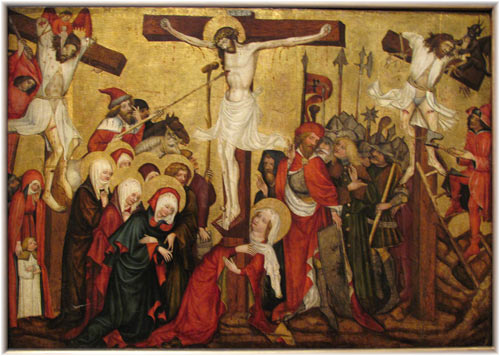 Location: U milosrdných 17, Josefov
Getting there: Metro A – station Staroměstská, Metro B – Náměstí Republiky
Open: Tue—Sun 10-6
Admission: 150 CZK, admission free with Prague Card
In Czech: KLÁŠTER SV. ANEŽKY ČESKÉ