Not very far from the centre and easily assessable by tram, this is one of Prague's lesser-known green spaces. Walking through, you are instantly transported to a wooded oasis. Walking straight down from the entrance, you'll run into Letohrádek Hvězda (Star Palace/Castle), a Renaissance star-shaped (hence the name) summer palace originally belonging to Archduke Ferdinand of Tyrol, who built it for his wife. The surrounding park was his personal hunting grounds. You can go into the chateau; you'll find beautiful plasterwork by Italian artists and an exhibition of the Battle of White Mountain (Bílá Hora), which occurred nearby.
Although you'll spot people strolling up and down here and kids playing on the huge grassy field in front of the chateau's entrance, if you break off onto the wooded side paths, you'll think you have the place to yourself. The park's size gives that impression – another one of its perks. And pay a visit at different times of the year, as each season brings a unique treat. The summer, of course, is cool and shady; fall brings the beautiful changing of the leaves; in winter, folks actually practise cross-country skiing in the area and finally prepare for summer by visiting in spring, when the flowers and trees are awakenings from their long winter naps.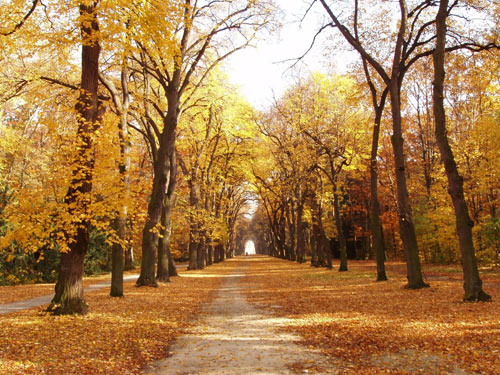 Star Castle (Letohradek Hvezda)
Renaissance hunting lodge Letohrádek hvězda (Star Summer Palace) was built between 1555 and 1557 by Ferdinand of Tyrol. The horizontal projection of this palace is the six-pointed star (hexagram). Italian Maria Aostalli and Giovanni Lucchese decorated Hvezda Summer Palace. The palace now contains exhibitions devoted to the work of the writer Alois Jirásek and the painter Mikoláš Aleš. Park Hvezda – Unlike any other park in Prague, this is a densely wooded area crisscrossed with riding/cycling paths and tracks.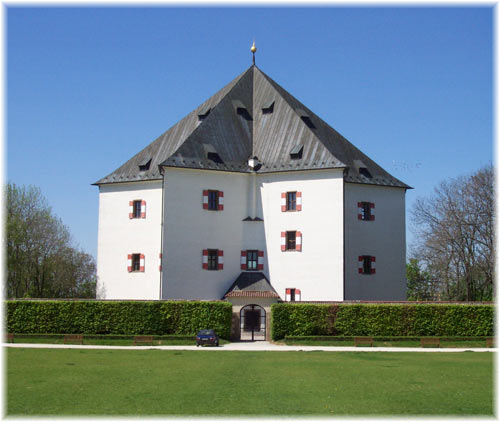 Location: Park Hvezda (Obora Hvězda) 160 00, Liboc, Praha 6, Phone 235 357 938
Castle Open: May-Sep Tue—Sun 10-6; Apr, Oct Tue—Sun 10-5
Getting there: trams no. 15, 22 & 25 runs to Vypich stop.