The manor Hluboká nad Vltavou is the best tourist offer of this year. This neo-Gothic residence won the "Kudy z nudy" competition, which the CzechTourism agency organised. The voters primarily valued the fact that the offer of Hluboká is not limited to the summer season only.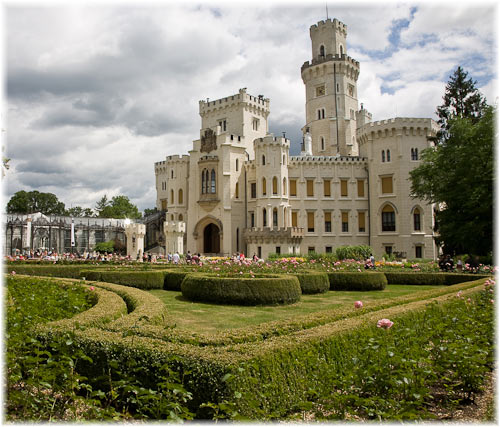 The third place in the competition was taken by a castle named Křivoklát. The castle is a favourite spot among foreign tourists as a single-day trip from Prague. The best attractions of this year were the following: "Slavnosti pětilisté růže" (Five-Leaf Rose Celebrations) in Český Krumlov, Colours of Ostrava Festival, and Znojmo Historical Vintage.
11,000 people participated in the voting, giving a total of 62,000 votes. The nominations were completed per region by tourism professionals.
Tip: visit the manor Hluboká as a single-day excursion trip from Prague. The trip to Hluboká may be combined with visits to Český Krumlov or České Budějovice.