Many people like to enjoy the architecture of foreign cities, and the U Fleku Beer Hall is a great example of a traditional Czech pub as the building dates back to 1499. This provides one great reason to visit the U Fleku Beer Hall, but there are so many more positives to this fantastic Prague pub which offers a drink, food, entertainment and so much more.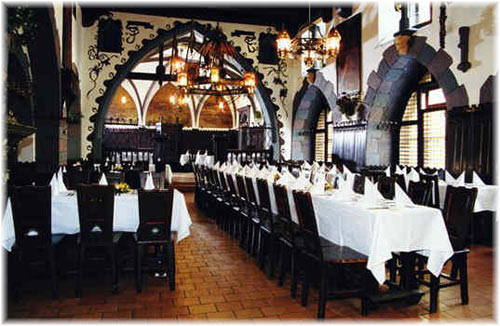 A Great Range of Food at Good Prices
The price of food in the U Flecku is fairly attractive, with soup starting at 59 CZK. A full A La Carte menu is available with hot and cold starters, main courses and poultry dishes and a fine selection of salads, side dishes and desserts.
Whether you are looking for a quick snack to tide you over or a lavish Prague dining experience, this pub hall offers many delights. It is not only great food that is on offer in the U Fleku, though, and if you are looking for a location to make a day or night off, this is also one to consider.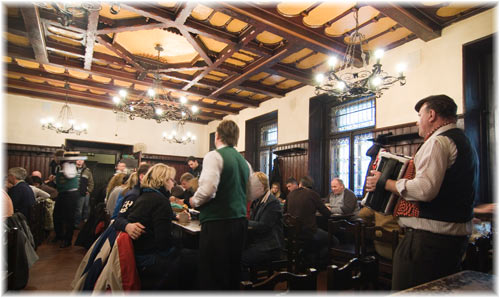 There Is a Museum and Tour Available
If you are interested in learning a little about the local culture during your time in Prague, visiting a museum is a great way to do this. Some museums can be a bit dull, but not the museum at the U Fleku brewery museum. The museum only costs 50czk, and there is also a larger tour which lasts for 50 minutes and only costs 160czk, which should allow people to get some culture while enjoying a drink or two.
The U Flecku Beer Hall also offers cabaret and live music each night for the patrons, making this the sort of venue where people can go and spend a great night enjoying Prague hospitality at its finest. This pub hall is not situated too far from Wenceslas Square and is a great location for any traveller or reveller, with group parties very welcome.
Website; U Fleku Beer Hall, Restaurant & Brewery, New Town, Prague 1