Paperwork Before You Go
Certificate of No Impediment
If you are coming from the UK, both marrying parties must notice marriage to their local Register Office. The Notice of Marriage will be displayed for 21 days, after which time, provided no queries are arising from your application, you will be given a Certificate of No Impediment. The certificate will be valid for three months from the date of issue. This practice is very similar in other countries as well. Check also our section below whereby you need to obtain other documents too.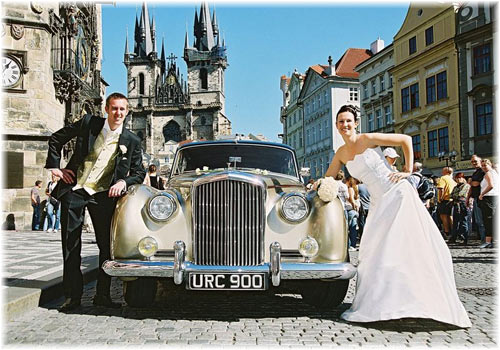 Paperwork in Prague
For holding a wedding in the Czech Republic, foreign citizens must have a valid passport and an official birth certificate (original or notarized copy). Even if you are organising your wedding through a wedding agency, you should still arrive in Prague at least two days before the wedding to finalise the paperwork. It is important to know that the local government offices are only open Monday and Wednesday to register your legal paperwork. Also, be prepared because not all employees at the local Foreign Police and other government offices you might deal with are English-speaking, so if you know someone Czech-speaking, it will be of great benefit. After you arrive, you also need to obtain the following documents:
An attestation of the legal right of both parties to conclude the wedding must contain their names and surnames, dates and places of birth, permanent address, citizenship, and current marital state.
Divorced persons must also supply a divorce certificate, while widowed persons must include the death certificate of the deceased partner.
Confirmation of legal presence in the Czech Republic, issued by the Czech Immigration Police (no older than seven working days). This can be done by visiting the Foreigner's Police and applying for a Police Clearance Certificate.
If you have changed your name, you also need a Change of Name Deed.
If either of you is under 18 years of age, you need written consent from your parents or guardians.
The Birth Certificate, Certificate of No Impediment, and Decree Absolute (if appropriate) all must be originals. They must be legalised at the Legalisation Department of the Foreign and Commonwealth Office in London. Once legalised, the documents must then be translated into Czech by an officially recognised translator and certified by a Czech Consular Officer before they are handed to the appropriate Czech authorities involved in your wedding process.
Tip: once you are in Prague, contact the Register Office (in Czech –called Matrika) in Prague and enquire about all the relevant documents needed to marry in Prague, as legal requirements might change from time to time.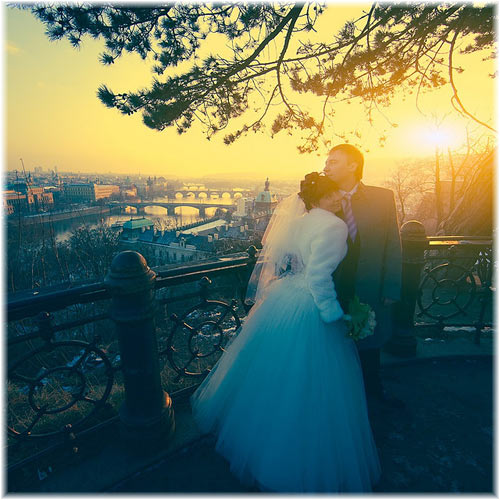 After the Paperwork Is Done
Once you have all the documents, you can either go down to the Registration Office (matrika) or have a more traditional or stylish wedding, for example, in a castle, church or ceremonial hall.
Marriage Certificate
Once a Civil Marriage has been performed, the spouses will be presented with a marriage certificate in the Czech language. If you are having a religious ceremony, the relevant body of the church must contact the local Register Office within three days of your marriage has taken place with a record of the wedding. The local Register Office will then issue the marriage certificate in the Czech language.
Where you have a religious or civil ceremony, on obtaining your marriage certificate, visit your embassy in the Czech Republic, where they will be able to translate the certificate for a fee. Contact them in advance to ensure you have all the relevant documentation.