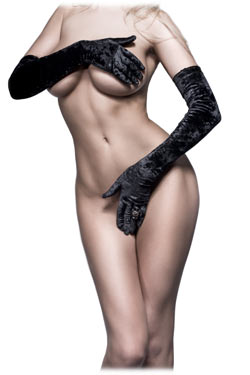 Prices for sexual services in Prague clubs decreased and have now been stagnating for a long time. This was proved in an analysis of 2011 by the Prague Metropolitan Police. One reason is a decrease in the number of foreign customers, who head more often to cheaper Eastern European destinations, and a subsequent orientation to Czech clients who pay for services less than tourists.
Prague prostitutes lure local clients by lower prices and various discounts, according to the analysis of the state of the prostitute scene in Prague.
Also, clubs that offer sexual services have reacted to a decrease in the number of clients. That is because, as well as the crisis, lodgings, of which there are great numbers, lure their clients away; there are three hundred of them in Prague (though the exact number can only be estimated with difficulties). Many workers who work in lodgings then also offer sex on the street in case of need. They usually charge 500 to 1500 Czech crowns for sex, according to the type of service they provide.
The report says that manual stimulation can be asked for by a client for 500 Czech crowns or more, and oral sex for one thousand Czech crowns, and he will pay about two thousand Czech crowns for sexual intercourse.
To avoid losing their regular clients, erotic clubs offer them discounts and ask for lower prices for beverages and refreshment. Many businesses also have newly established daytime opening hours and special happy hours.
To attract clients, they send so-called touts into the streets, mainly foreigners of African and Russian-speaking nationalities, among whom applicants for asylum prevail. According to the police, Africans currently belong among the main suppliers of drugs to club prostitutes, who increase their performance by using them.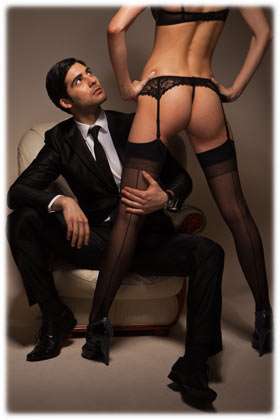 However, even this business does not flourish as much as it did years ago. Most women with whom we meet in sex clubs or in lodgings state that they do not use drugs. Only a certain proportion confess to experiments in the past. The main drug in a club environment is alcohol.
Although many businesses have terminated their operations because of the crisis (e.g. Bar Mamba in Prague 7, Excellent at the quay Rašínovo nábřeží, Bar Axa in Prague 1, etc.), the capital city still belongs among the sexual tourism destinations. Prague offers not only sex clubs but also strip bars and gay clubs. Mostly Czechs work in all of them and members of other nationalities, especially Ukrainians, Belorussians, Moldavians, Slovaks, Nigerians, Russians, and South Africans.
Although the police know of illegal activities of many erotic businesses, they argue that checking them is difficult. Although businesses advertise their services publicly, on checking, their owners tell the police that they operate a pension or a massage parlour only. So the police can only check accommodation books and areas accessible to the public.