The church was founded in 1371 on the site of an old Romanesque church. In 1420 it became a Hussite parish church, but during the Counter-Reformation, the Dominicans gained possession. There is a tomb of Vaclav Reiner, a painter who created the ceiling frescos.
The Monastery of the Order of Preachers (Dominican Order) is adjacent to St. Giles Church.
Location: Husova 234/8, Old Town; website
Other names: Kostel sv. Jiljí; St Giles Church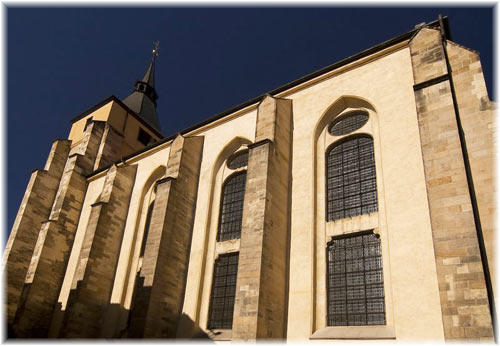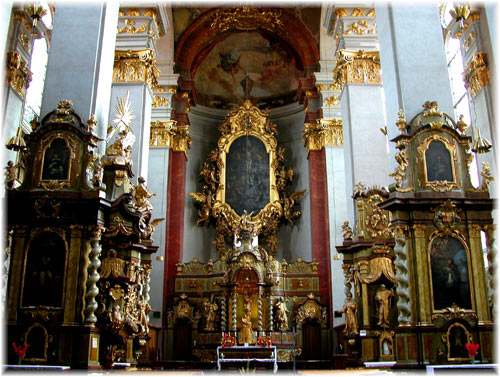 Did you know? St. Giles Church in Prague is also where Miloš Forman filmed Mozart´s wedding stage in his famous film Amadeus.