Seaworld is a vast exhibition space offering a great experience of the underwater world. You will find here 50 tanks containing more than 150 species of salt and freshwater colour fish from all over the world and a huge coral-covered area of 1,000 square metres. One tank has, we presume, in honour of Finding Nemo, a clownfish and a tang. Deadly but beautiful scorpion and turkey fish languish, looking like fully sailed galleons and soft corals billow in the current. It is not only a great place for children to visit; adults will also find it very interesting.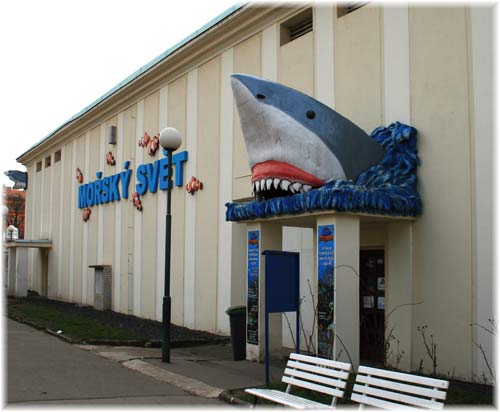 Open: daily 10am-7pm
Location: Prague Exhibition Ground (Výstaviště); www.morsky-svet.cz 
Admission: Adults 240 CZK; children 145 CZK.