As with most European cities, most people visit them for a short break, with three or four days usually being the maximum length of any vacation there. Many people want to have a much longer vacation than this, though and therefore look to add on another city – or cities – to their itinerary to make their vacation stretch out for longer.
But what are the cities that most people choose to go to after Prague and what do they offer the tourist?
Since Prague is at the beginning of Eastern Europe, it has great access to both cities in the east and the west of this continent, but most people choose to head east and explore some of the cities in this area. Without a doubt, one of the most popular is the city of Bratislava, which is the capital of Slovakia – a country that was once united with the Czech Republic back in the days of the existence of Czechoslovakia. Bratislava is a real gem in the tourist's guidebook and provides plenty for tourists to do, whether they are looking for culture or wild nights out. It is also cheaper than Prague, so those on a limited budget will love it!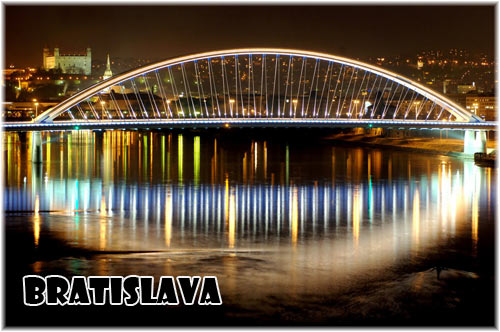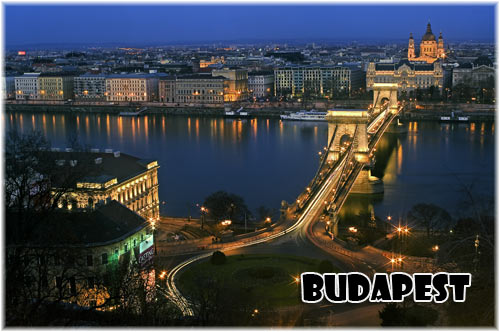 Budapest is also a very popular choice for those looking to move on from Prague. It combines everything that people think of when they consider Eastern Europe with a modern and cosmopolitan style. It is beautiful to those looking for a more cultured trip, as there are many different architectural landmarks and lots of historical sites. Budapest is located about the same distance from Bratislava as Prague is, so the three cities can often be joined together to make an excellent vacation for those looking for the best of Eastern Europe.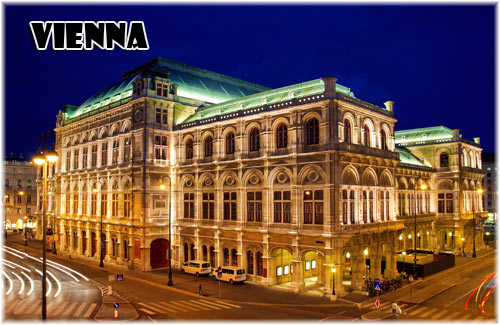 For those looking to head towards Central Europe instead of the east, a top-rated destination is Vienna, the beautiful capital of Austria and a trendy destination for romantic couples to spend a weekend in. It is more expensive than Prague, but there is so much to do there, from romantic restaurants and scenic views to exciting and fun bars and clubs. It is very close to Bratislava, so the two can both be visited easily.