Housed in the Vávrov dům, an old mill near one of Prague's many water towers dates back to 18th December 1918.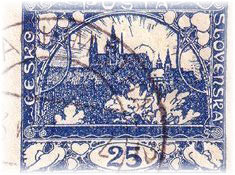 When the museum was founded has yet another symbolic meaning for the postal history of the new country since that was when the first Czechoslovak postage stamp was issued. That stamp illustrated Prague Castle after a design by the world-famous Art Nouveau painter Alfons Mucha.
The inventory of the Postal Museum's collection lists nearly 200,000 items. Interesting is a series of jolly nineteenth-century wall paintings of romantic Austrian landscapes and drawings on postman themes. But the real philately is on the ground floor — a vast international collection of stamps arranged in vertical pull-out drawers.
Under the First Republic, the country's leading artists, notably Alfons Mucha and Max Švabinský, were commissioned to design stamps, some of which are exceptionally beautiful.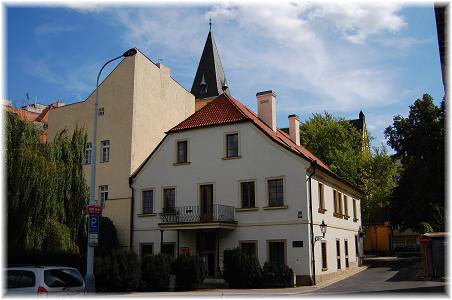 Open: Tues—Sun 9.00am—noon & 1.00-5.00pm; Admission: 25CZK; Address: Nové mlýny 2, Prague 1